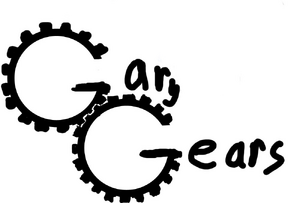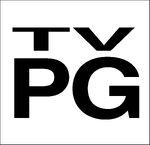 Welcome to the The Gary Gears Project Wiki
The Gary Gears Project Wiki is open for business!
The Gary Gears Project is a collaboration between several writers, artists, and musicians to create a low-to-no-budget project called Gary Gears, a fictional work following the adventures of the titular character Gary Gears, a robotic adventurer and defender of the city of Circuit Falls. This Wikia was created to better sort information about the characters, places and themes present within the series. Please enjoy your stay.
Currently only Admins can edit this wiki, if you'd like to become an admin, please send an email with the subject "Gary Gears Wiki: Admin Rights" to Doctorbleed@gmail.com and your request will be reviewed ASAP! Or you can leave a comment on this very wiki!
-The Gary Gears team
Characters
The Good Guys
The Bad Guys
The Other Guys
Pets
Locations
Organizations and Factions
General Lore and Tidbits
Meta Content
Latest activity
Sohdvh wdnh qrwh wkdw wklv zlnl lv zulwwhq iurp wkh shuvshfwlyh ri brxu dyhudjh Flufxlw Idoov flwlchq, vr dqb gdun, kruuleoh vhfuhwv kdyh ehhq rplwwhg. Grq'w kxqw iru foxhv, brx pdyhulfn.
Community content is available under
CC-BY-SA
unless otherwise noted.